Meet the Board, Staff and Volunteers of the Friends of the Children's Justice Center of East Hawaii (FCJC):
Our board consists of community-based volunteers who have business, education and social service backgrounds.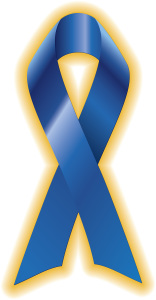 Marcia Prose, President – Business Owner
Michelle Leite, Vice President – VP and Branch Manager, HomeStreet Bank, Hilo
Jill Jacunski, Treasurer – Retired Business Owner
Cathy Ogino-Williams, Secretary – Retired Child Welfare Case Manager
Mary Begier – Real Estate Broker
Jon Countess – Merrill Lynch Professional
Doreen Friberg – Small Business Owner
Phoebe Lambeth – Retired Hospital Admin & Registered Nurse
Kathy Romero – Retired Elementary Principal
Andrey Simonov – Assist. Professor, UH Hilo
The Friends only have one full-time and one part time staff people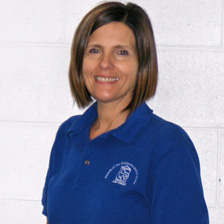 Robin Benedict, Program Coordinator 
The Friends are pleased to have Robin on board as our only paid staff.  With us since 2011, she brought over 20 years of Human Services job experience to our office.  She oversees all our expenditures, program analysis, grant writing and management of our volunteers.  And that's just a few of the tasks she completes.   She's at every one of our outreach activities on weekends, she speaks to community groups and she keeps our board on track.
A great cadre of Volunteers donate many hours every week to keep us going:
Drucy Casburn – Geoff Casburn – Louann Kimura – Debbie Koval – Amy Kuan