Do You Know What to Do if You Observe Child Abuse in Public?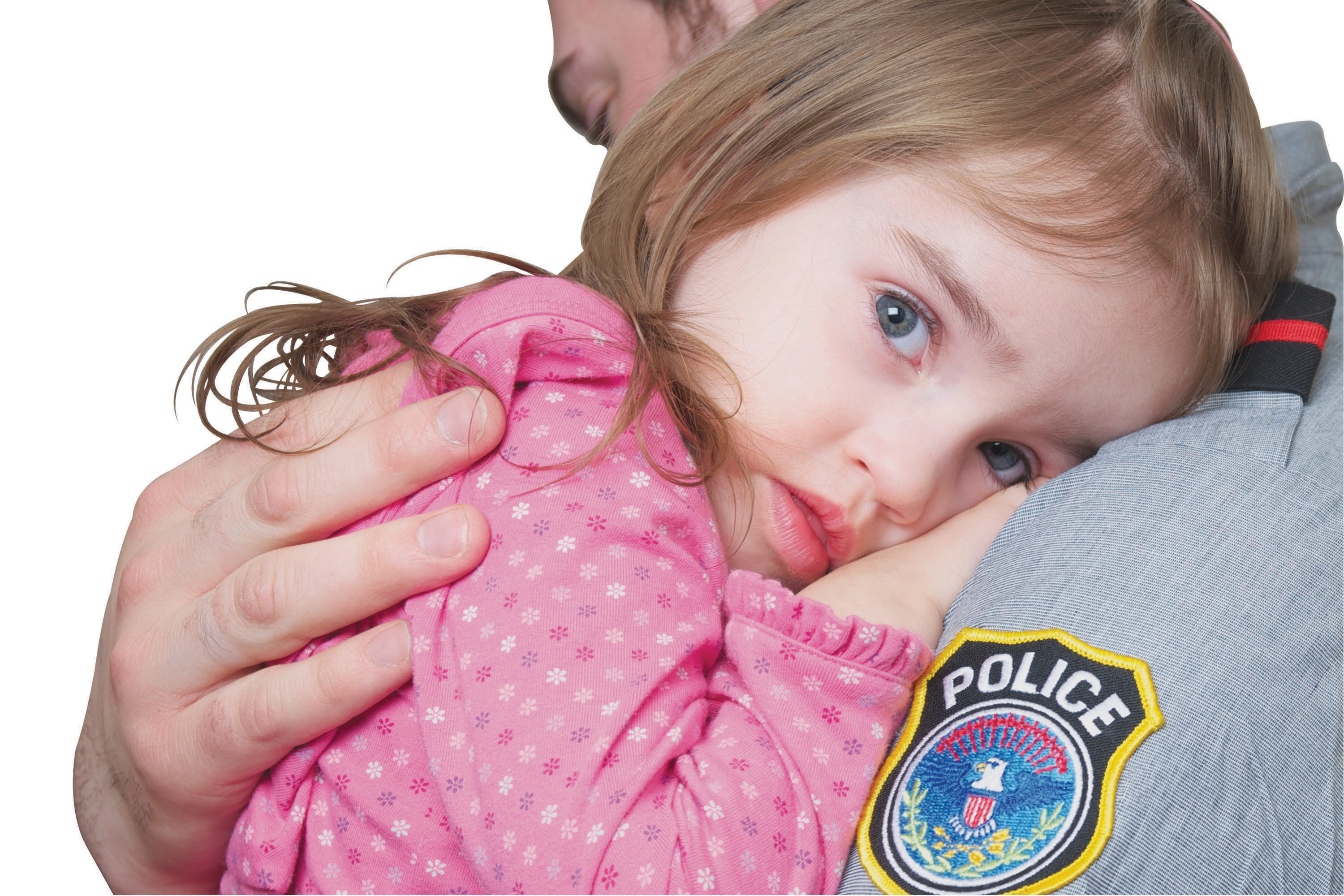 It's not easy to see a child being verbally or physically abused in public. We may want to step in to help. We may turn away and try to ignore it. What should we do?
Some Quick Tips to Handle Publicly Observed Child Abuse
• First of All… don't physically intervene!
This type of action never works out well. Employ words, not physical actions.
• Avoid negative words or looks
Negative words will only increase the adult's stress levels. Your job is to lessen the stress, not increase it.
• Get the adult talking
Direct his/her attention away from the child by talking to the adult. "It's hard to shop with child." "Kids can wear you out, can I help?"
• Divert a misbehaving child's attention
Comment on the child's t-shirt or cap. "That's a cute cap, where did you get it?"
• Find a way to complement the adult or the child
"That's a really pretty shirt she has on, where did you get it?" "Your child has the most beautiful blue eyes!"
• Help out if the child is in danger
Call the police if the situation is dangerous. Or alert the Store's Security Officer.
If you need tips on How to React to Disclosed Child Abuse, please click this link.