What should I do if a child I know tells me about being abused?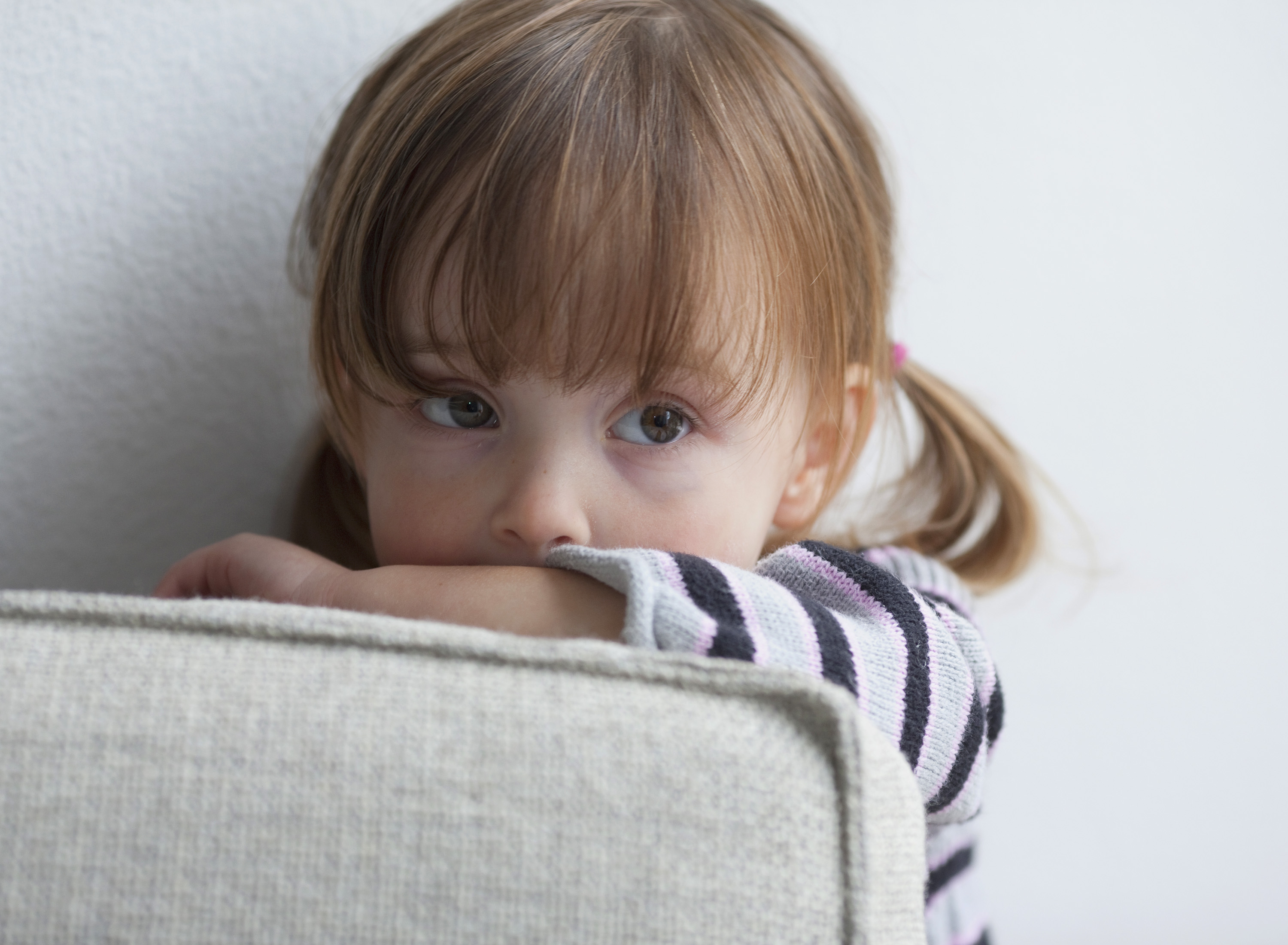 Have you ever had a child tell you about a "horrible thing" that happened to them? Did you know how to handle it? Often our first response is to "intervene", to "fix the problem." Please do not handle the situation in this manner. SPEAK UP BE SAFE advises ten steps to follow:
Avoid denial.
Respect the child by listening, believe what the child is saying.
Provide a safe environment.
Provide a comfortable setting, avoid becoming shocked, horrified or fearful, even if you are feeling that way. Maintain a calm demeanor and tell the child he/she is doing the right thing by talking about it.
Reassure the child.
Tell him/her that he/she did nothing wrong and that you believe him/her.
Listen and donʻt make assumptions
Listen more than you talk. Don't give advice or put words into their mouths. Don't rush them, let them set the pace.
Do not interrogate.
Don't ask a lot of questions, don't ask for details, don't ask leading questions.
Make no promises.
Don't promise not to tell. Tell them instead what will happen next, who else they need to talk to.
Document exact quotes (If you can!).
Writing down exact quotes will help in the event outside parties have to get involved.
Be supportive.
Don't judge, don't talk negatively, don't ask questions that put the child at fault (Why didn't you stop it? Are you telling the truth?)
Report any suspicion of child abuse and neglect.
Report an incident t0 1-800-494-3991.
If you need tips on How to React to Observed Child Abuse, please click this link.